GOLSON'S MISSION STATEMENT:
BUILDING FOUNDATIONS
FOR ACADEMIC SUCCESS FOR ALL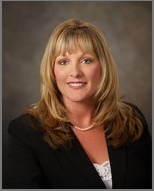 Golson welcomes back
Mrs. Amy Allen
our new Principal!!
We are VERY excited and proud to
have Mrs. Allen BACK at Golson!!
Mrs. Allen has been a wheel teacher, ESE teacher and also was the Assistant Principal at Golson under Dr. Hawthorne before going to MMS. While at MMS, Mrs. Allen served as an award winning Band director and later as Assistant Principal. We have missed her and are so glad she will be with us once again!!!
Have a GREAT

summer everybody!!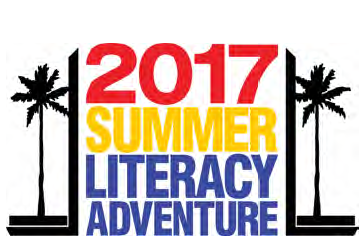 Check out the latest news section below for info on the 2017 Summer Literacy Adventure from Just Read, Florida!
Congratulations to our 2017 Field Days winners!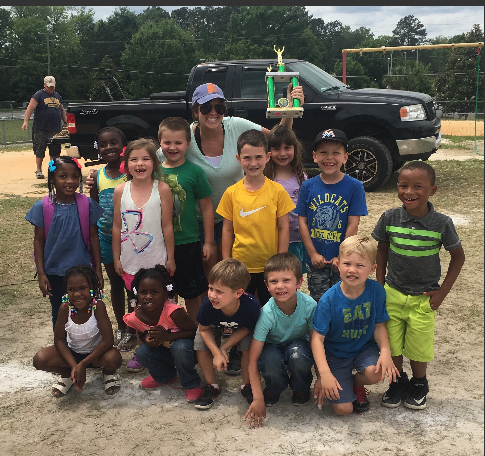 Mrs. Plant's Kindergarten Class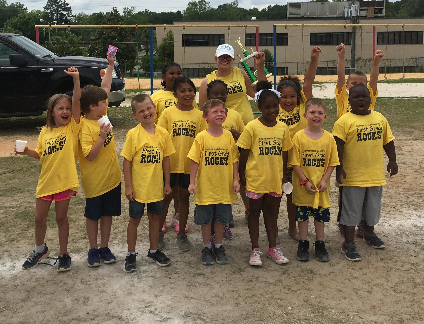 Ms. McLane's First Grade Class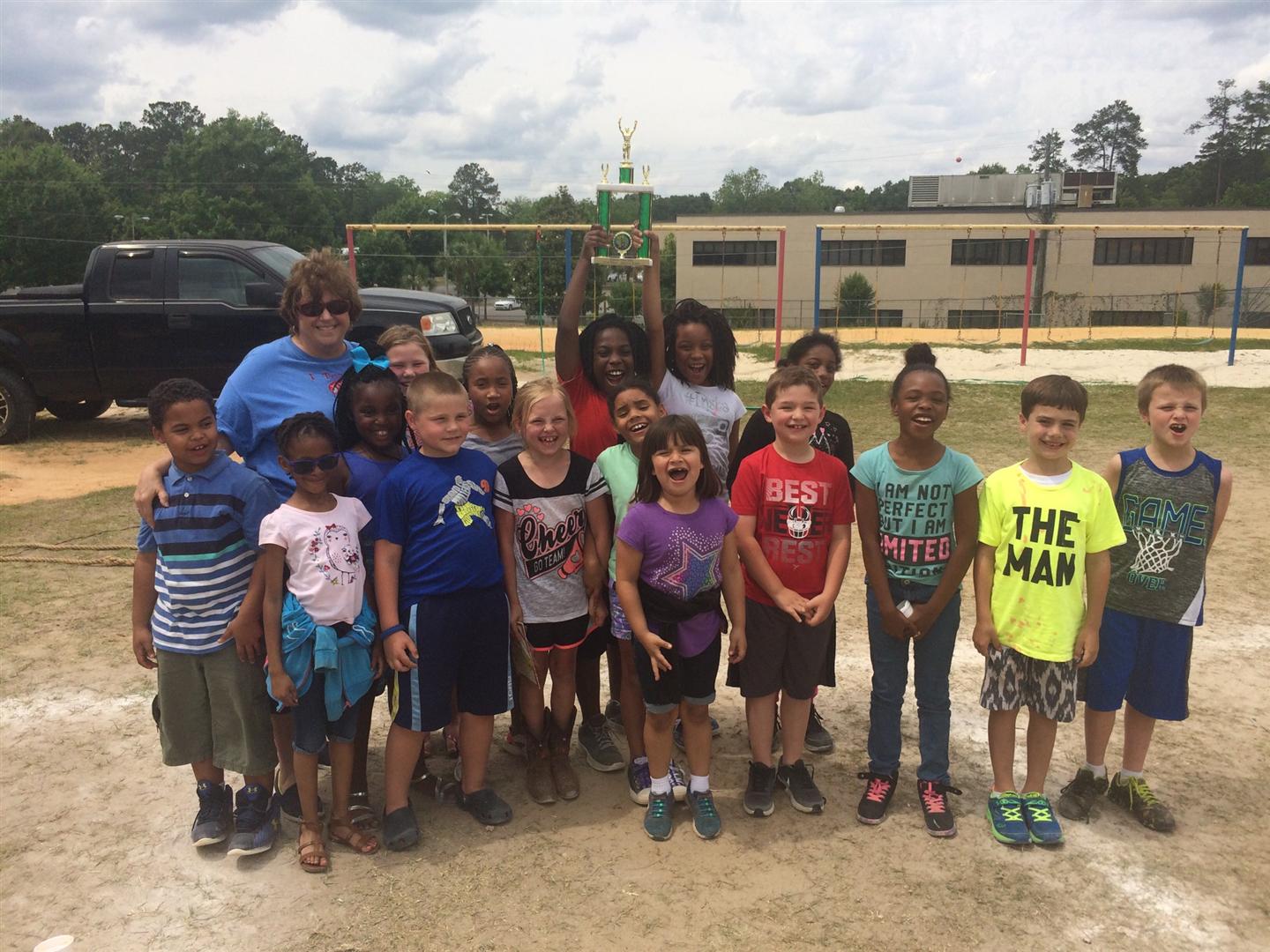 Mrs. Mathis' Second Grade Class
Congratulations
Ava Cloud

Most AR points this year at Golson!
Help our school earn funding!!
When you shop at Officemax, be sure to mention that you would like them
to donate 5% or your purchase for Golson!!